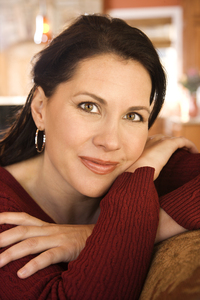 Co-Occurring Programs
(60 and 90 day programs)
Most people seeking help for substance abuse or dependency struggle with emotional challenges, while some also struggle with psychiatric challenges. They often self-medicate to help deal with feelings. While we fundamentally believe that God has the solution in our lives, at times our physical body has been affected and needs to be treated.
To deal with this, we have a co-occurring program that addresses the physical aspect of a mental health diagnosis, while simultaneoulsy dealing with the emotional and spiritual issues.
How our co-occuring disorder admissions process works:
An evaluation will be completed by a Co-Occurring Disorders Specialist during the initial intake process at New Life Spirit Recovery and an assessment will be made addressing the whole person; including the physical, emotional, spiritual and psychological aspects.

A treatment plan will then be structured to specifically address each one of the needs that surfaced.

If deemed necessary, an additional evaluation and blood work will be completed by a qualified psychiatrist. Psychiatric services are provided as needed, but are not included in the basic addiction treatment package.

Blood work, psychiatrist visits and all medication are additional and will be billed to the client as such. If such services are necessary, a minimum of 60 days in treatment is required so that changes can be monitored effectively.

This option includes a combination of life skills, health, addiction and Co-Occurring classes, groups, and intensive individual counseling. This package also includes an invite to stay in our Guest Home while in treatment.